Depositing at Uwin33
Deposit
Uwin33 support Payment Gateway, Online Transfer, ATM Transfer or Cash Deposit for All Local Banks.
Depositing funds through Online Banking, ATM transfer or Cash Deposit
1. To deposit, click on [Deposit] Button on top of the page and it will lead you to Deposit Page with a form to fill up.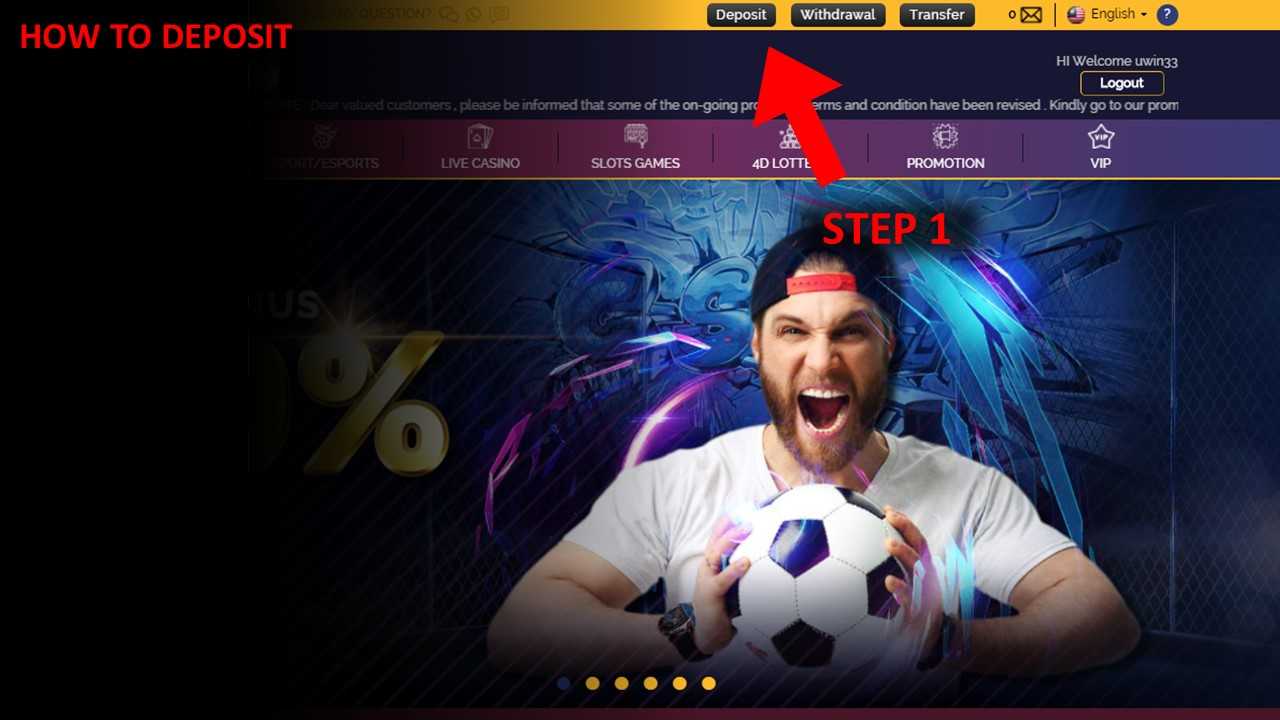 2. Fill in the details as required such as payment methods, preferred bank, deposit amount and etc.
● After choosing our payment gateway - EeziePay, enter the amount you want to make your deposit with bank chosen and you will be lead to a platform to login to your bank account to perform online payment transfer.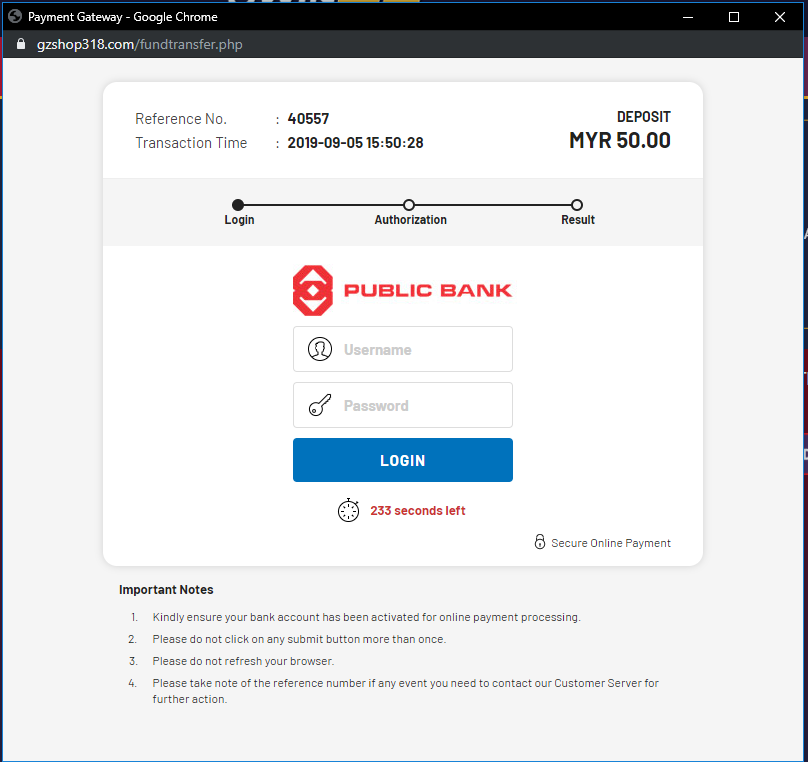 b. Online Banking & ATM Cash Deposit
● Choose which bank account of Uwin33 you would like to deposit into under "Select Bank" and the bank details of UWin33 for that particular bank will be displayed
● Make transfer via Internet Banking/ ATM Transfer/ Cash Deposit
● Fill up the form with the transaction details (Payment Date & Time)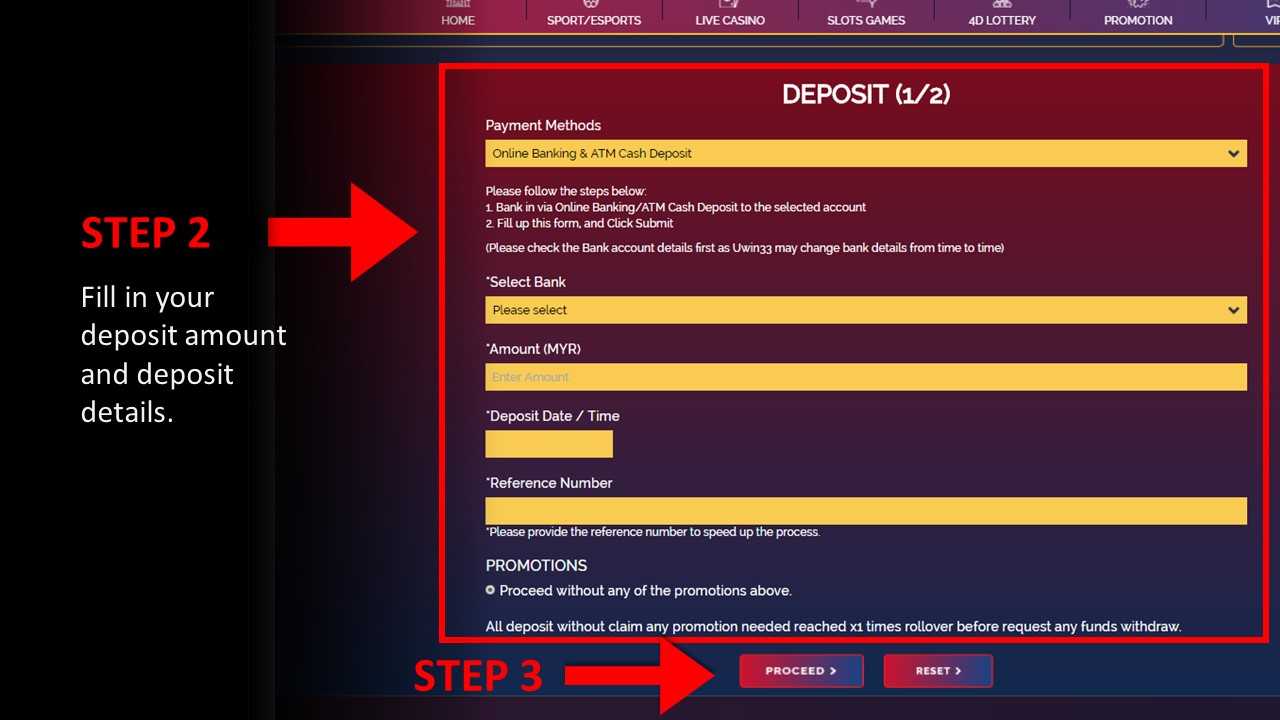 4. Choose the Promotions that you would like to subscribe from the promotion list and click proceed.
5. Upload your bank deposit slip to speed up the process and YES you are done!
6. Deposit time will take 3-5 minutes subjected to the respective Bank's processing turnaround time.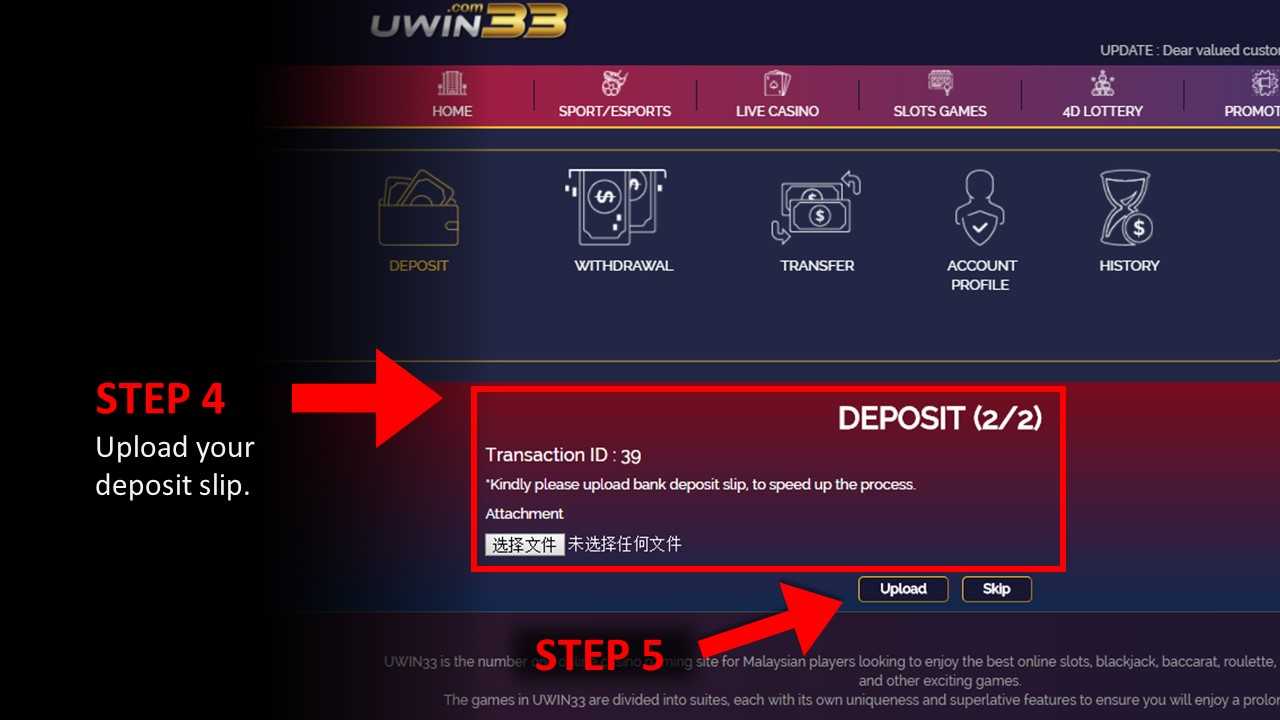 7. You can then check on History to view all your transaction history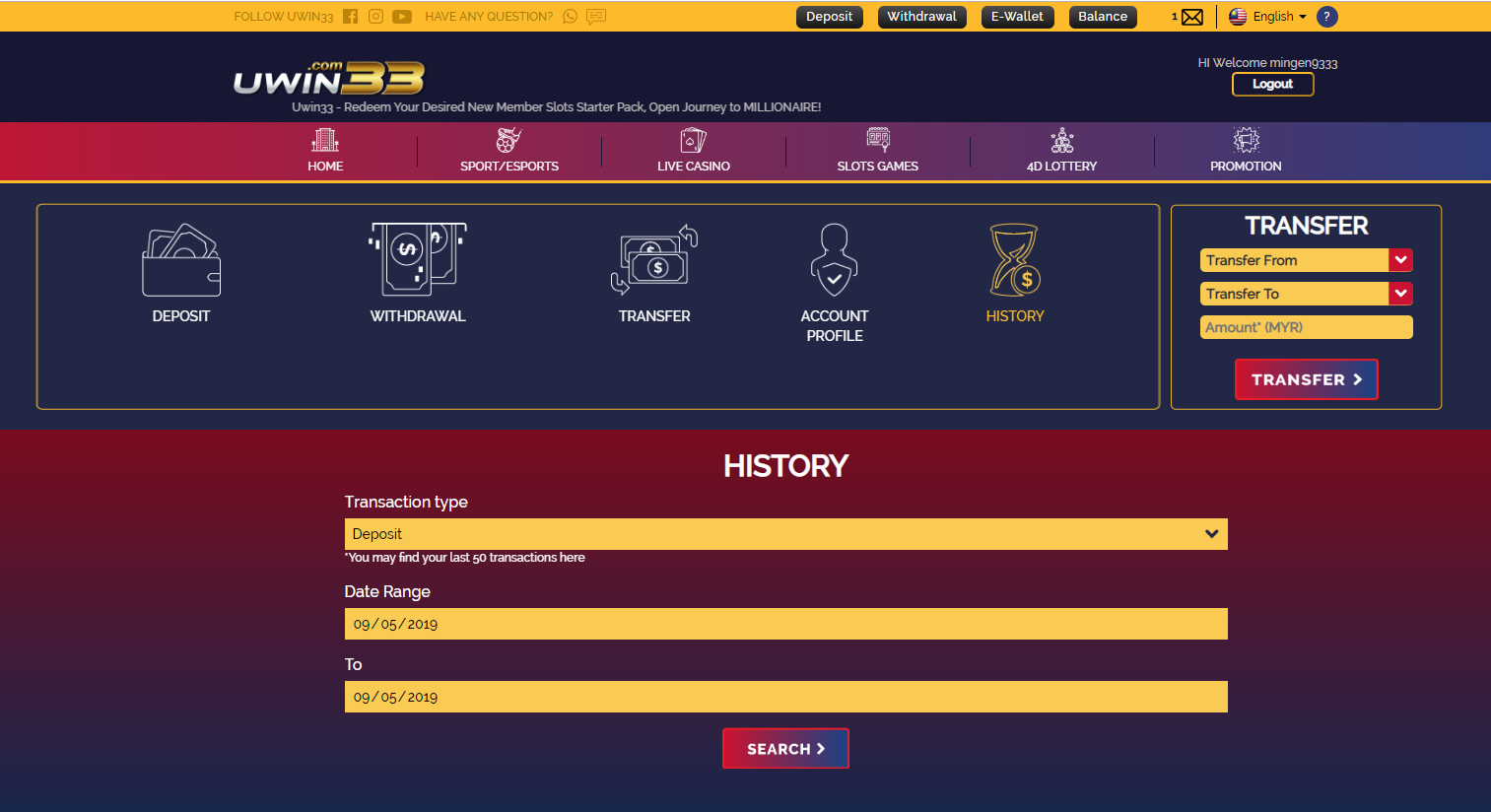 Please note that:
1. We do not accept Cheques deposit.
2. We will not accept third party account online banking deposit, if happened so, the amount will be refunded to the bank holder account.